An Open Letter to our Students and their Families
November 25, 2020
By: Zach Compston, Director of Education and Community Engagement
As we take this time to rest, recharge and refocus our attention on family and fellowship, the word "gratitude" has taken on new meaning during these times. True to the spirit of jazz, together we have embraced the unknowns of daily life with music in our hearts and minds. We have committed ourselves, not to the same ambition, goal-setting, or achievement mindset of before, but to the basics of what it means to be "okay", and how to be "okay" together as a community who believes in music as a source of healing. And for your participation and continued support of our work, we are grateful.
Since March, we have sought to provide connection and inspiration within the Jazz Academy and the Columbus Youth Jazz program during a time that, frankly, feels disconnected and uninspiring. With each guest artist who visited us – Sherrie Maricle and the DIVA Jazz Orchestra, Matt Wilson's Christmas Tree-O, Quan Howell, Bobby Floyd, Byron Stripling and so many more  – they passed on the message that your creativity and expression are needed more than ever. Your voice needs to be heard, and the key to emerging from these crazy times is knowing that you are uniquely positioned to change the world. With each group lesson and "Tune Room", our educators saw your curiosity and desire to learn more despite not being able to apply your skills to an in-person band. And with each virtual performance, our teaching faculty attempted to convey their passion for performance through the Zoom screen, hoping that it would remind you why we all play music.
So, speaking as someone who spends hours each day strategizing and problem-solving in order to provide any amount of "normalcy" to our students lives, my biggest takeaway is that without your tenacity, strength, commitment and desire, none of this would be possible. The word "gratitude"does not do justice to the feeling that each of our educators and artists have for you, the students and families of our programs. 
As we round the corner into 2021, our team has returned to the drawing board and are developing new ways to keep jazz and creative music-making in your lives. Each participant in our spring semester will receive free access to Jazz Arts Group's brand-new virtual concert stage, JAG TV, where you can join our audience for inspiring performances by local and international musicians. We will dive into music technology to bring you fun and inspiring music-making projects that spark your imagination and keep you developing on your instrument. But, most of all, we aim to find new ways to connect and keep our community strong until we can meet again in person. Your feedback will be at the center of making 2021 a more exciting time to be a part of Columbus Youth Jazz. We hope you register to join us again, and above all, we thank you for being a part of our musical family.
Sincerely,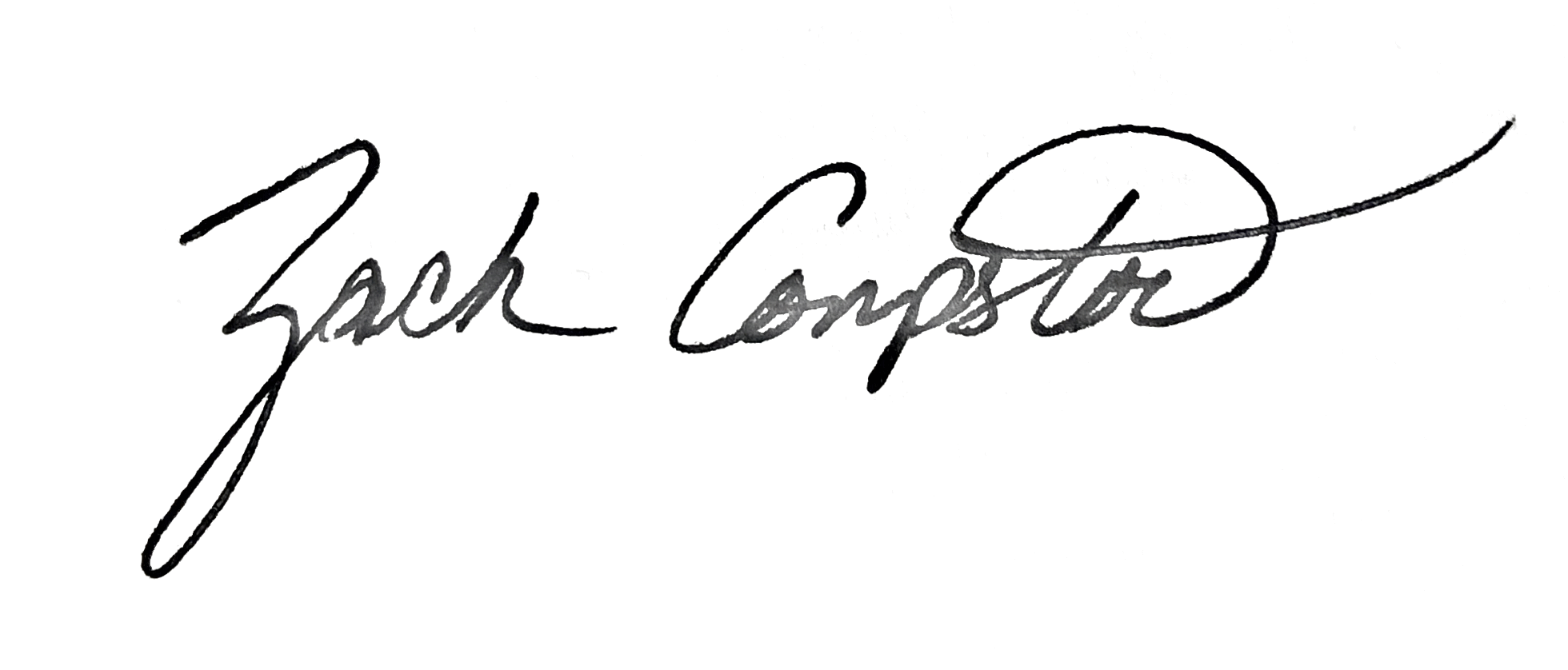 Zach Compston
Director of Education and Community Engagement
Jazz Arts Group/Jazz Academy