"What we play is life."
-Louis Armstrong
We believe that music can fulfill and enrich our lives beyond imagination. In particular, jazz is an art form that celebrates individuality and group success at the same time. While jazz is an often underutilized tool in music education, teachers agree that it has the power to uplift students and ensembles when used in the classroom. That's where we come in. 
Whether it's our Jumpin' JaKs Pre-K program designed to help young students prepare for the classroom, our All That Jazz 4th grade curriculum which introduces students to the power and majesty of the Columbus Jazz Orchestra, or one of our many in-school music-making programs, we are proud to work closely with teachers to inspire and uplift students through music. Further, we are thrilled to introduce the Jazz Academy Teacher's Toolkit, an innovative online teaching resource that considers real-world scenarios in music education and provides solutions to establishing and improving upon teachers' jazz education methods.
We invite you to scroll through some of the offerings that we currently provide for general, instrumental, and vocal music. Keep in mind that our #1 priority is to create relevant jazz education opportunities that serve the needs of students and teachers, and we are always eager to discuss new and exciting possibilities with you. 
Sincerely,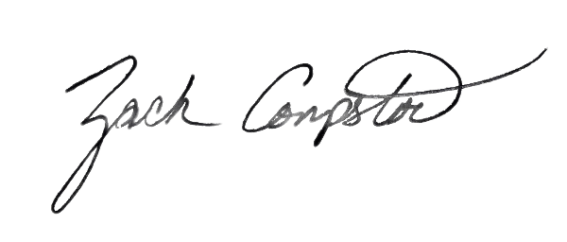 Zach Compston
Director of Education and Community Engagement
Jazz Arts Group
zcompston@jazzartsgroup.org